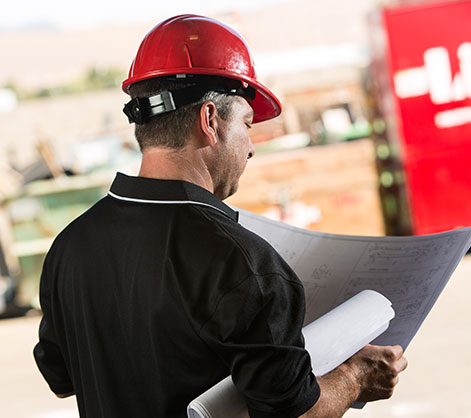 Efficiency and Innovation
Since day one, Lilja has employed state-of-the art technology to ensure the highest level of quality and craftsmanship. And, using our years of experience, we're often able to find creative and unexpected ways to bring our clients' designs to life, saving them significant amounts of time and money.
On-site we utilize a variety of sophisticated mechanical equipment to improve the construction process, increase efficiencies and enhance safety. Our endoscopic cameras, which use advanced thermal imaging, give us a real-time, 360º view of both external and internal furnace operation, thereby speeding the inspection and repair process.
In the hands of our highly skilled and trained professionals, this technology drives continuous improvement in all phases of design, construction and maintenance.